digital accessibility
Digital Accessibility Marketing Guidelines
When businesses create a marketing strategy, they aim to reach as many clients as they can. Making sure that everyone in the community feels welcome is a key component of this strategy.
Consideration should be given to the population as a whole, including people with impairments. When figuring out how to reach customers with various levels of ability or those with disabilities, businesses should prioritize accessibility.
The simplest method to guarantee that your digital products and services are usable by everyone is to design them with digital accessibility in mind. User research is the first step in the design process, and accessibility must be considered at every single stage, all the way through coding. In order to make your designs as user-friendly as is practically possible, collaborate with accessibility experts or the people you plan to be accessible for.
Digital accessibility requires representation, a well-thought-out strategy, and making sure that the audience can easily understand the information. Here are some strategies businesses can use to make their marketing initiatives simple to comprehend.
Accessibility Is A Priority
Careful planning is required in the early phases of a marketing effort to take into consideration the accessibility requirements of potential clients. When establishing preparations, accessibility is frequently neglected, which might lead to issues down the road. After the campaign is done, if accessibility is hastily checked off a list, it is more likely that something will be overlooked or forgotten.
A broad range of ailments, experiences, and aptitudes are all referred to as "disabilities" in the dictionary. For instance, when developing their campaign tactics, marketing teams must consider how to involve people with varying degrees of eyesight, IQ, and mobility challenges.
Utilizing accessibility measures as soon as possible is the finest strategy to guarantee that no one is left out.
Public Guarantees of Diversity
The simplest method for a business to create a marketing strategy that works for everyone is to declare a public commitment to inclusivity. Companies frequently base their brand on lines of products that are flexible or inclusive.
Lego is one business that does this. Lego started promoting a series of Braille Bricks in 2020. Lego's press release webpage states that "LEGO Braille Bricks introduces a fun and engaging way for children who are blind or have low vision to learn the braille system and develop tactile skills."
This commitment to assisting those with various talents benefits the business and potential customers alike. Making this product accessible has helped the firm grow by bringing in more clients and improving its standing with the disabled community.
People who might purchase Legos also benefit. Now there is a means for young people who are blind or have vision problems to participate in a game that they previously might not have been able to. Children with diverse abilities might feel that they are included and taken into consideration thanks to this product and the company's commitment to inclusion.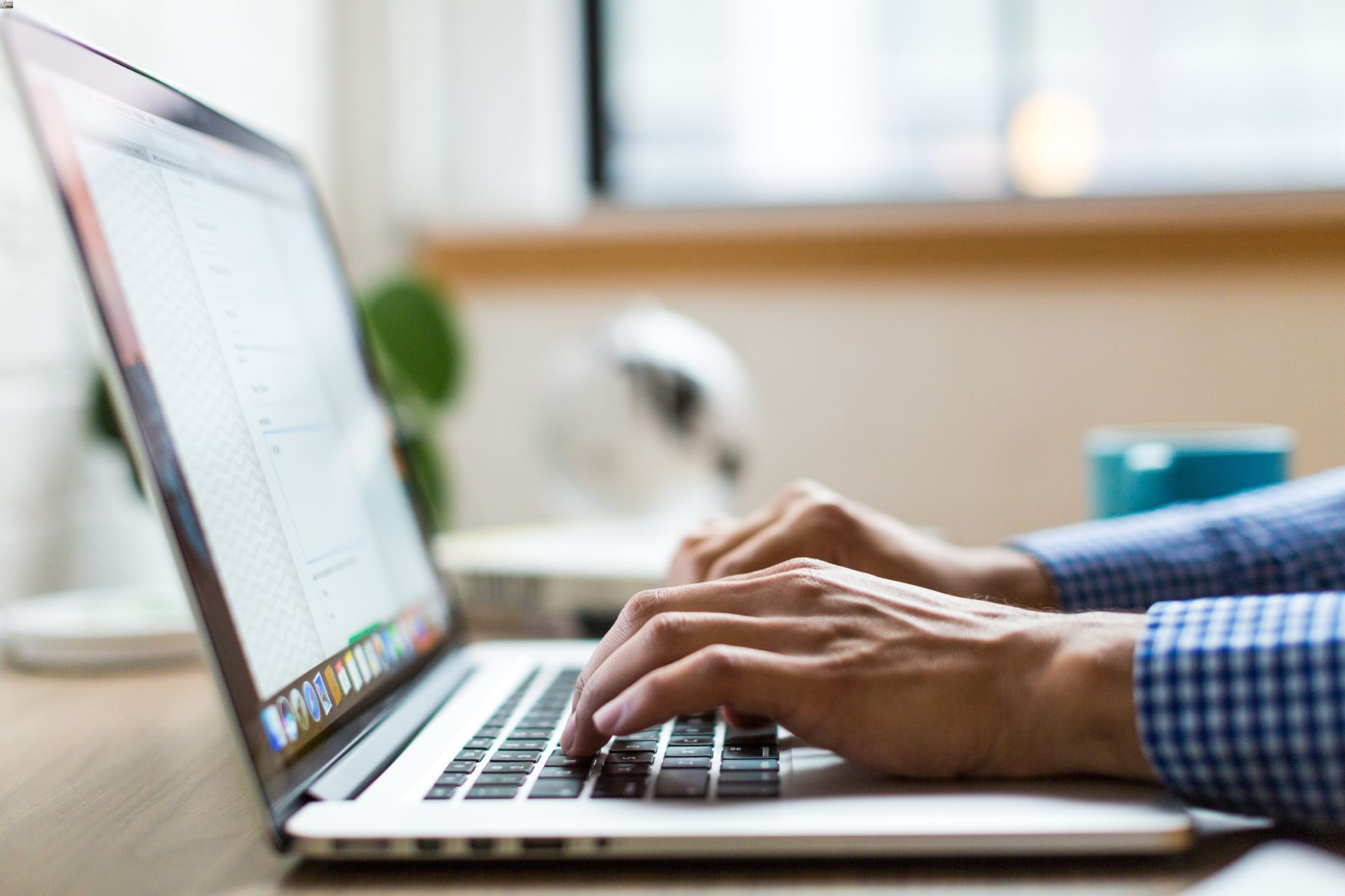 Inclusive Ad and Marketing Content
Making marketing accessible involves checking that adverts and product descriptions can be read. Companies can do this by sending texts that have a readable typeface, a readable color scheme, and good color contrast. The Web Content Accessibility Guidelines can assist businesses in ensuring the accessibility of their digital content (WCAG).
For the ratios of colors in the foreground and background, WCAG provides particular guidelines. Ads can also be made accessible by using clear, succinct wording, an easy-to-navigate landing page, and text substitutes.
Marketing teams should pay particular attention to how their advertising defines their products in addition to how they look. The objective is to entice a customer to click for further information when they view an advertisement on a website or read a promotional email. Using inclusive methods while writing about a product will increase clicks and, hopefully, sales.
A business should make every prospective customer feel like they are a part of the marketing campaign when developing it. A marketing team should consider who and what their target audience is before sending out designs.
Everyone needs to be represented, including persons with impairments. People with impairments could feel more welcome and like you see them if you include them in your advertisements.
This could increase revenue from any investment and attract new clients.
Without any agents, you risk turning away potential customers. An Australian activist published a petition at the start of 2022 calling for improved accessibility in dating applications. According to her petition, dating apps like Tinder and Bumble should include advertisements for disabled individuals.
Why Is Accessibility Important In Marketing?
It is both ethically right and practical to market to potential clients with a wide range of abilities. Businesses that individuals might want to engage with ought to permit universal access to their content.
A legal justification for making marketing accessible is also there. The majority of businesses must adhere to Title III of the ADA. According to this title, discrimination is not permitted in public settings. This section of the legislation also applies to websites that get funding from the government, even though it often refers to physical barriers. This is how most websites that provide addresses or phone numbers for businesses operate. This is feasible, as demonstrated by the 2006 incident between Target and the National Federation of the Blind.
Because Target's website was connected to it, the courts determined that it served as a "gateway" to its physical stores.
Marketing With Accessibility
You are starting to be in the minority if you have never encountered a person with a disability.
Nowadays, almost everyone—whether it's themselves or a family member—is impacted by disability in some way. This segment of the population has a variety of requirements, so thinking of ways to reach them broadly might be challenging. However, some organizations have made it simpler than ever to connect with this community! You may unleash the possibility for more market dollars to be reached and show others how simple it is to incorporate accessibility into their marketing plans when you start marketing to a target market that includes the population of persons with disabilities.
Many individuals find the terminology, regulations, and procedures for assisting those with disabilities in navigating the digital world intimidating, yet today's technology is ready to be used to expand the options available to the disabled community. Discover how to successfully integrate digital accessibility into your company now to reach a market that is just waiting to be discovered! Click here to learn more about Quality Logic and their unique starter kit and solution!